Personal
Helen and Kris Ghimire started a mortgage company called Ghimire International Mortgage Corporation in 2005 and helped hundreds of homeowners with their home loans. Right after the global financial crisis, one of the worst banking meltdowns (2007-2008) in US history, Helen & Kris switched gears and started their real estate business. 10 years later Kris Ghimire and his team ranked at the top in sales in Nottingham area where Ghimire Homes is located. They are equally involved in the community whether it is the church, temple or their children' schools Kris and Helen are there to help. For their outstanding community work they were recognized as the " Good Neighbor" Award winner by the Daily Records Real Estate Matters.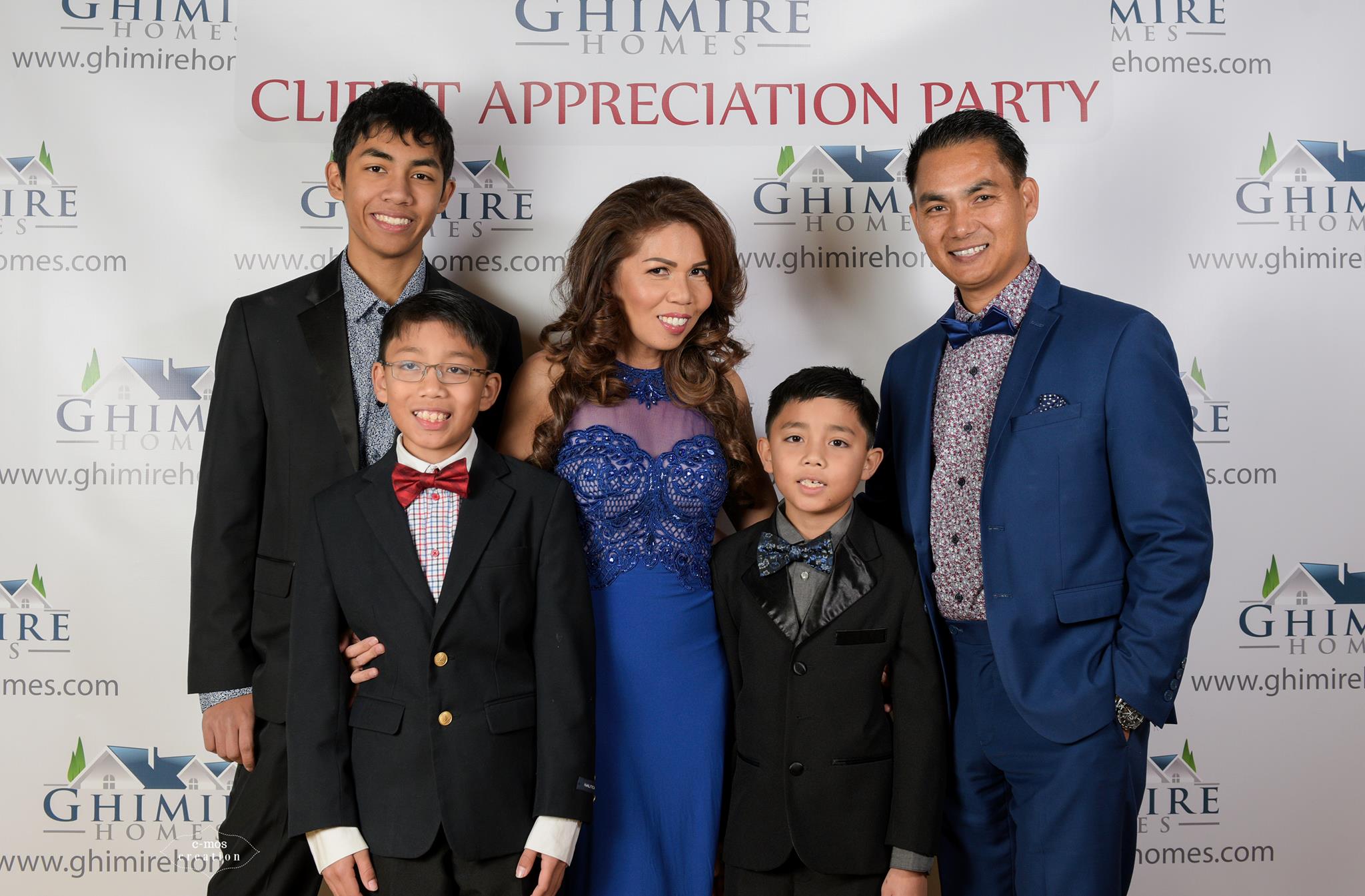 Kris and Helen live in Nottingham with their sons aged 16, 11 & 8. James is the oldest of three and attends John Carroll School in Bel Air and wants to be a writer. He is a good writer and a sports blogger. Jayden is the middle son who wants to follow on his dad's foot steps and become a businessman and also wants to help and serve the community through his volunteer works. Jacob is the little one who is an all-around athlete, still figuring out what he wants to do. Well, he has a lot of time left to think about it. He loves basketball & soccer.
Agents
With over 10 agents in the office working under an experienced licensed broker, all of our staff members are high caliber professionals with extensive experience and knowledge about our local real estate market. Our agents come from diverse backgrounds but all are dedicated to providing the highest quality service to our clients. Meet Our Agents!
Office Amenities
Our office is fully equipped with an integrated network of computer and communication systems. We have instant access to the Regional Multiple Listing Service, Public Record Searches, and many other tools and services that our agents use to better serve you.
In addition to our agents and brokers, we also have three full-time administrative staff members that work tirelessly to accommodate any and all of your needs. They help coordinate meetings, set schedules, and ensure the timely processing and delivery of all your documents.
Certifications and Recognitions
ePro
2018 Good Neighbor Awardee